You can purchase signed Limited Editions, Giclée prints (run of 50).
Post and packaging is £10.00 and will be added to your purchase. You do not require a Paypal account to complete this purchase.
Deforestation |
A2 - £195.00
PLUS £10.00 post and packaging
---
BUY NOW
---
*only 5 left.
A3 - £165.00
PLUS £10.00 post and packaging
---
BUY NOW
---
Deforestation ||
A2 - £195.00
PLUS £10.00 post and packaging
---
BUY NOW
---
A3 - £165.00
PLUS £10.00 post and packaging
---
BUY NOW
---
Kim Wrong Un
A2 - £195.00
PLUS £10.00 post and packaging
---
BUY NOW
---
A3 - £165.00
PLUS £10.00 post and packaging
---
BUY NOW
---
Speed Camera
A2 - £195.00
PLUS £10.00 post and packaging
---
BUY NOW
---
A3 - £165.00
PLUS £10.00 post and packaging
---
BUY NOW
---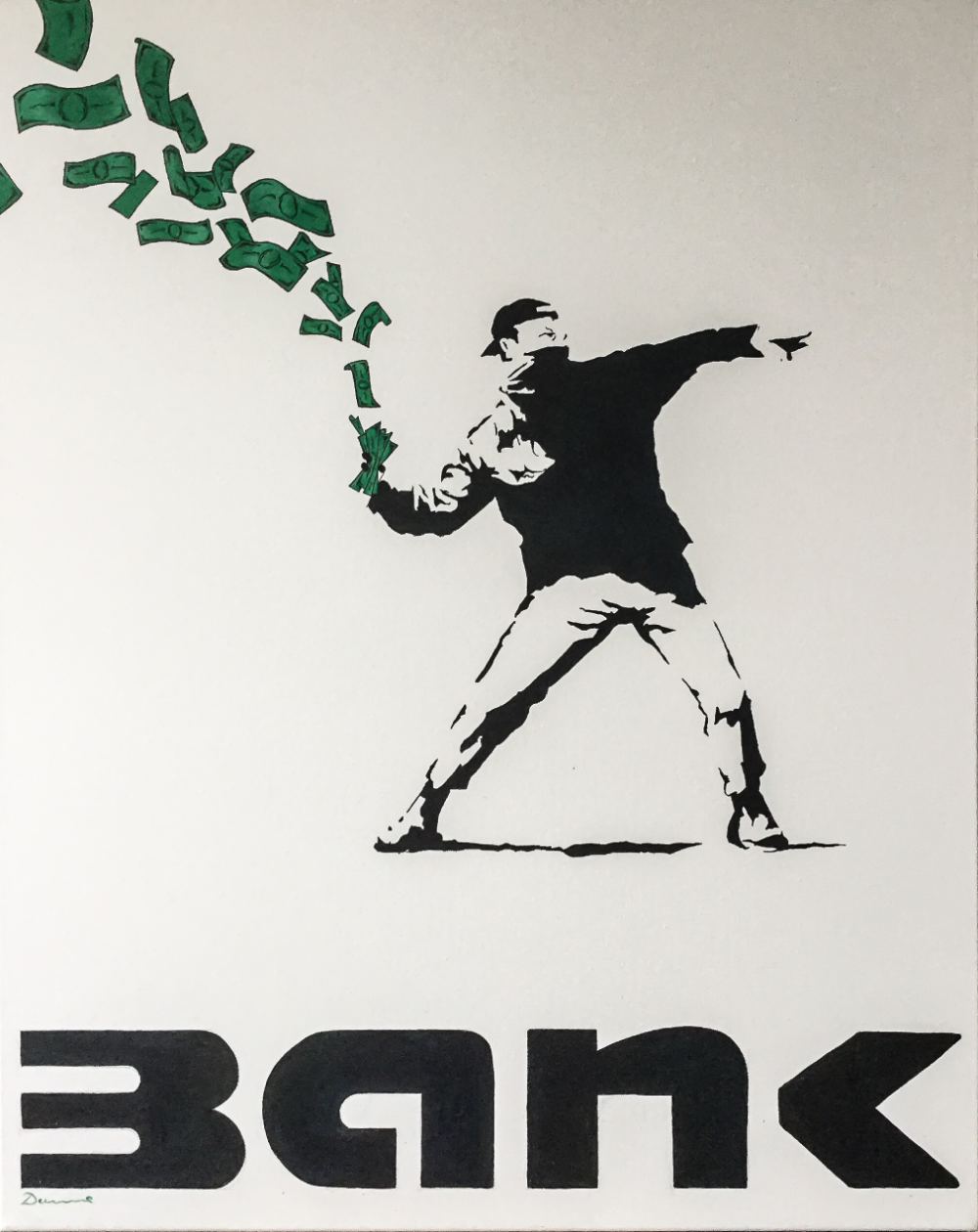 Bank
A2 - £195.00
PLUS £10.00 post and packaging
---
BUY NOW
---
A3 - £165.00
PLUS £10.00 post and packaging
---
BUY NOW
---
Drones over Damascus
A2 - £195.00
PLUS £10.00 post and packaging
---
BUY NOW
---
A3 - £165.00
PLUS £10.00 post and packaging
---
BUY NOW
---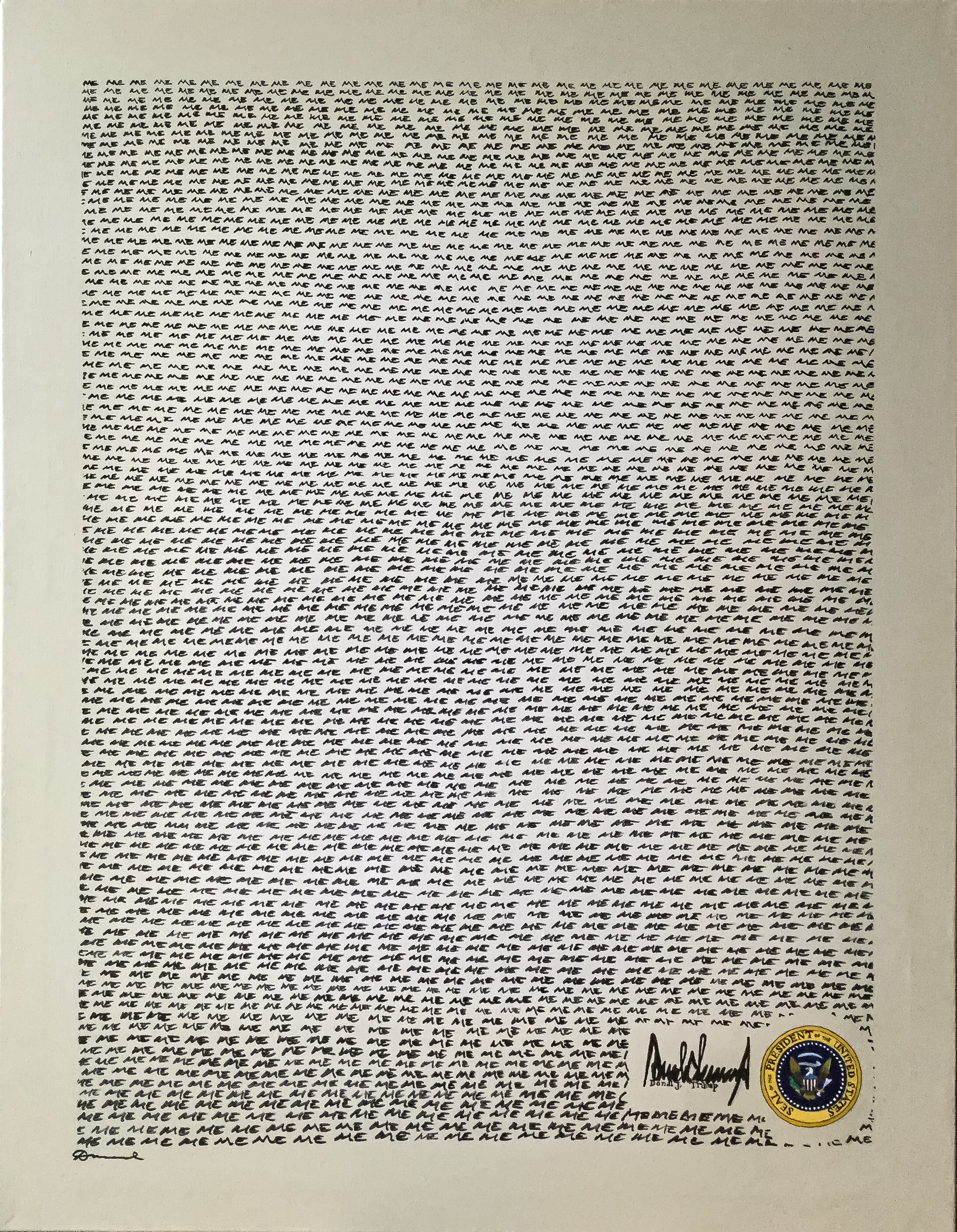 Donalds first decree
A2 - £195.00
PLUS £10.00 post and packaging
---
BUY NOW
---
A3 - £165.00
PLUS £10.00 post and packaging
---
BUY NOW
---
Special Forces
A2 - £195.00
PLUS £10.00 post and packaging
---
BUY NOW
---
A3 - £165.00
PLUS £10.00 post and packaging
---
BUY NOW
---
War is Pants
A2 - £195.00
PLUS £10.00 post and packaging
---
BUY NOW
---
A3 - £165.00
PLUS £10.00 post and packaging
---
BUY NOW
---